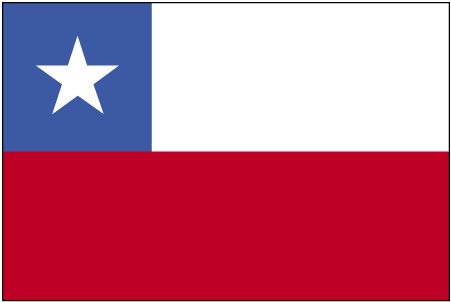 The Startup Chile program, is the best effort I have seen to "clone" Silicon Valley, by any country or region. It's a really smart and exciting idea.
What they do is giving away $40,000 grants over the next 4 years (to 1,000 entrepreneurs) to early stage startups willing to move to Chile for 6 months and work on their startup.
If you're mobile, and low on cash, it's one of the best sources of early funding available to startups.  You give up _no_ equity in exchange for the money.  The first round they had around 150 applications for 40 slots, so chances of getting in are good.
And, you're guaranteed to be around a ton of other cool startups and entrepreneurs from all over the world willing to put it all on the line and move to Chile to get their startup off the ground.
They have an event at the Hackers Dojo, make sure to go there if interested!
They are having an informational meetup this Thursday at the Dojo.
We're on the road again in California looking for the best and brightest entrepreneurs in the world and if you think you've got what it takes to garner US$40k of equity-free seed capital from Start-Up Chile for your global startup, don't miss this opportunity!
This meetup will feature general information about the program (which Vivek Wadhwa calls a " grand innovation experiment") that has paved the way for a worldwide innovation revolution. We'll explain in detail what it's like to bootstrap from Chile and how you can become part of the initiative by applying right now, before the August 11th deadline.
https://nicolaiwadstrom.com/wp-content/uploads/sites/8/2011/08/ci-lgflag.gif
302
451
Nicolai Wadstrom
https://nicolaiwadstrom.com/wp-content/uploads/sites/8/2010/09/2010-nicolaiwadstromx180x167.jpg
Nicolai Wadstrom
2011-08-02 15:20:20
2011-08-02 15:20:20
Startup Chile meet-up in Mountain View