Startups & Companies
I launched my first company in 1995, and ever since my main focus has been entrepreneurship, either as a founder, operator, or advisor and/or angel in various startups in Europe and and Silicon Valley.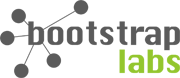 BootstrapLabs (Silicon Valley). Founder, and CEO. BootstrapLabs is a Startup Accelerator for European startups to go from Europe to Silicon Valley. The focus is to create Silicon Valley native startups out of the best startups from Europe.
Read more →

Zerply, Inc (Silicon Valley). The professional network for the Twitter generation. I am an active advisor through BootstrapLabs Accelerator.
Read more →

URBANiGO (Silicon Valley). Co-founder. URBANiGO is a mobile social discovery service that let you discover other people, places and things to do. It extends the Facebook social graph with an intent graph of what you are planning to do, with a discovery aspect of who and where.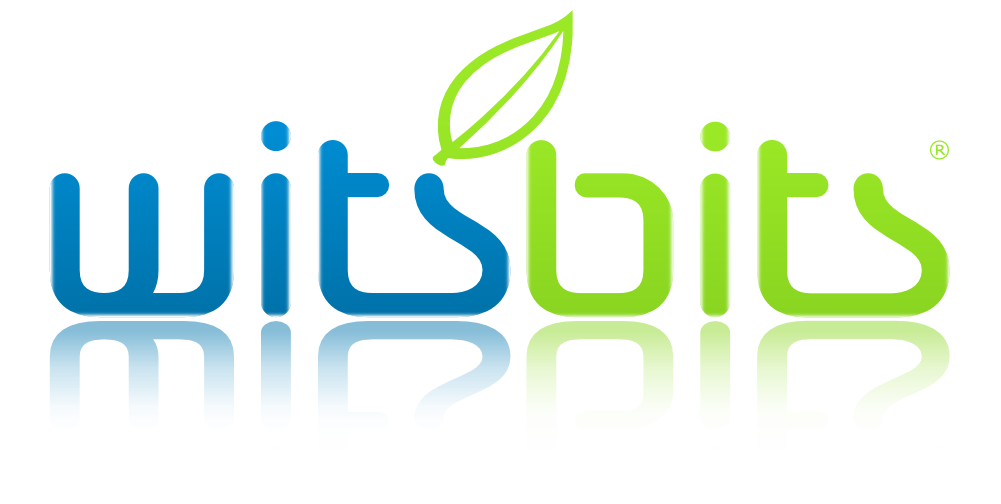 Witsbits (Silicon Valley & Sweden). Startup Advisor and investor since 2009. Witsbits unique (and patent pending) approach, delivers virtualization as a web based service for public and private clouds. Witsbits dramatically simplifies virtualization deployment and centralizes virtual machine management. Witsbits engages the growing $6.3B market with an easy on-ramp to public/private cloud deployments. By removing the complexity for the administrator and it just works.
Read more →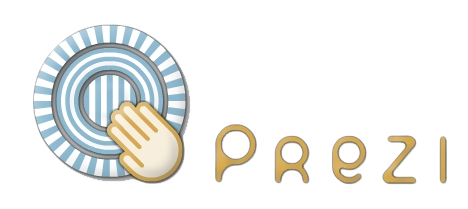 Prezi, Inc (Silicon Valley & Hungary). Startup Advisor, advised and helped Prezi close it's first founding, go from Budapest to Silicon Valley including company flip etc. Prezi allows presenters to move beyond the slide-by-slide approach and to simply create amazing non-linear presentations. Prezi launched its product April 2009 after a year of a closed beta period. In July 2009 Prezi closed its first VC funding round, and secured an advisory board with high profile advisors such as Twitter co-founder, Jack Dorsey. Today (fall of 2011) Prezi, Inc is 50 people in Silicon Valley and Budapest and have 5M+ users.
Read more →
Finansbet.com (Malta). Initial investor and advisor. Brought Financial Spread Betting (FSB) to the Nordic countries. I setup legal structure, got gaming license in place as well as closed the deals needed for launching the platform (for hedging, risk management and operational financial platform). Sold to a Publicly traded company.
Mobispine (Sweden). Initial advisor and investor. A mobile solution provider. Publicly traded company.
VIOMA (1999). Founder , CEO and CTO. Enterprise Software Company. Founded the company based on my products ideas for Content Management and System Integration Software. Raised aprox $5M in funding. Product strategy, partnerships with software companies (IBM, GT Software, WRQ etc), took the technology to the US market through OEM sales agreement with GT Software for VIOMA's core technology.
VIOMA Entertainment (Sweden, 1997). Co-Founder and CEO. Built some very popular computer games for kids, we produced som of the most sold Scandinavian titles for kids (Mysteriet på Greveholm), and some based on well-know fiction characters in Northern Europe.
Malmo Hacker Academi (Sweden, 1996). Co-founder. In the hardship of finding talent in Northern Europe to work with our Digital Media consulting company, we launched a one year educational program for young people to get access to and develop their skills using Silicon Graphics hardware, and Software such as Vega (Virtual Reality), Softimage, Alias|Wavefront and Maya (3D modeling/animation) and interactive programming for VR and computer games. First educational program in Europe to offer curriculum in this field.
VIOMA Digital Media (Sweden, 1995). Co-founder and CEO. Media consulting company,  provided professional services with-in 3D animation, Virtual Reality, interactive programming (such as computer games), Internet solutions. Clients include Magasin du Nord, Telia, Swedish Television, Mute Records, various international Ad agencies.